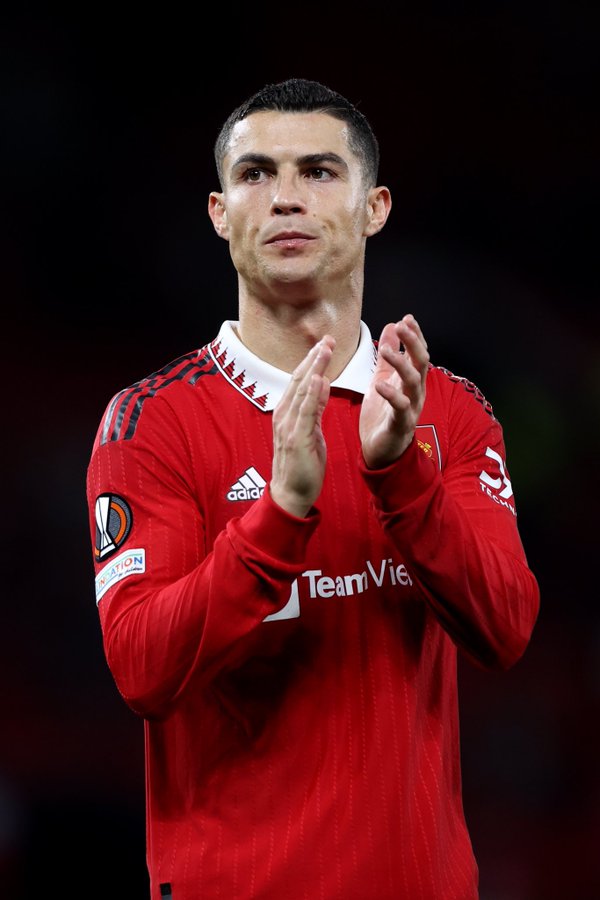 Cristiano Ronaldo's departure from Manchester United has been announced, but where will he go next? The Portuguese superstar's second stint at Old Trafford is over after the club mutually terminated his contract in the wake of his shocking Piers Morgan interview. After his return from the World Cup in Qatar, Ronaldo will now be free to join another team.
Depending on whom you believe, the 37-year-old can anticipate varying levels of interest.
Ronaldo has reportedly been available since the summer, according to sources close to United, but they claim they have only had one approach from a Saudi Arabian club, which Ronaldo declined.
However, Ronaldo's representatives have insisted that he has a variety of options and that transfers failed during the previous transfer window because United wanted a high price.
However, that is no longer a concern, and Ronaldo is free to decide how he wants to spend the last years of his already illustrious career.